SUONOBUONO is a truly small-scale, boutique manufacture, born from passion for music and technology rather than greed for business. In a market saturated by cheap replicas we try to contribute with fairly priced yet innovative products, instruments that we would like to use ourselves as musicians.
We focus our time on developing our products more than on marketing and packaging them in flashy ways. We care about the environment and sustainability and prioritize local suppliers whenever possible. When this is not economically feasible, we combine overseas shipments at distribution centers to reduce the overall carbon impact.
Our journey started in 2018, but a pivotal point was the succesfully Kickstarter launch of our first product, the nABC, in July 2019. 2020 is the year where we launch the nABC+, learning from our growing experience and Customers feedback. In the meantime, we are prototyping new ideas that may become products in the coming months, so don't forget to follow our newsletter!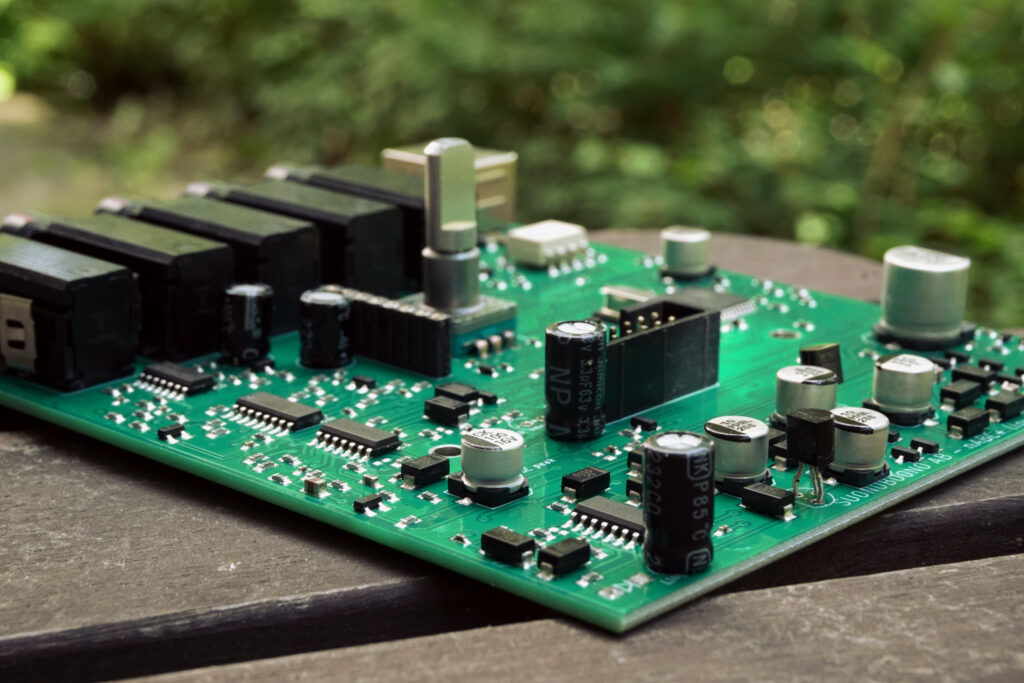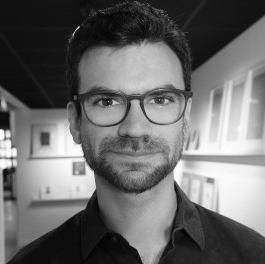 Stefano Sorrentino
Founder
SUONOBUONO is actually a one-man company where Stefano takes care of all aspects, from technology and ideation all the way to production and marketing. As a music producer, Stefano scored several times in international sales and airplay charts, including 3 times #1 Billboard Dance Airplay in the USA. As an engineer, he has been awarded the prestigious "Ericsson Inventor of the Year" award in 2018 and has coordinated teams of amazing innovators. SUONOBUONO is the results of restless work and endless nights, rewarded by the warm comments received by customer musicians.