Electronic music instruments, designed and assembled by hand in Stockholm, Sweden.
NOTICE: As a supportive action for all musicians struggling with the consequences of Covid-19, we offer a time-limited 20% discount.
Use coupon STRONGER20 at checkout to benefit from the offer.
Our first product, the nABC programmable sidechain compressor, was succesfully funded on Kickstarter in July 2019.
We have a limited number of units available for immediate shipping for 349 USD / 329 EUR + tax/VAT and shipping, available on our e-shop.
Feel free to contact us for any questions, and don't forget to follow our newsletter.
A few units are available for testing and ordering at Jam Syntotek on Roslagsgatan in Stockholm, Sweden.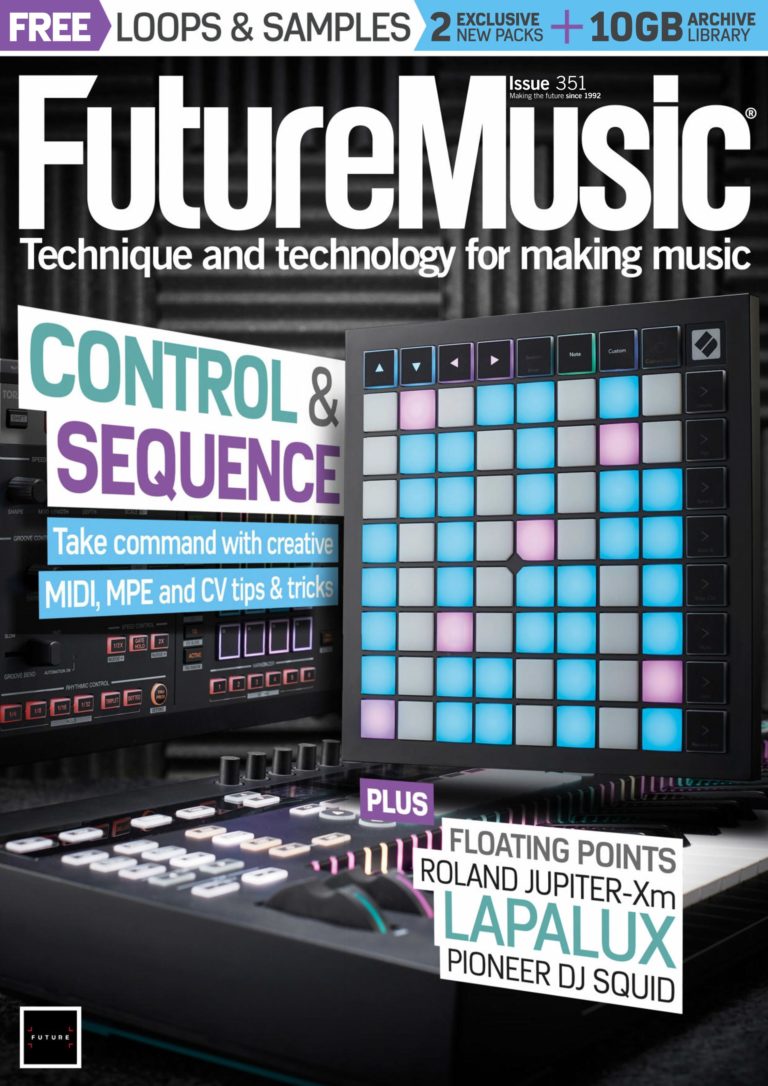 Read about the nABC on December's edition of Future Music. Overall score: 9.0/10
Stay updated on SUONOBUONO's news, subscribe to our newsletter and follow us on social media